Our Specialization lies in:
Drywall & Partition

Flooring

Cornice & Skirting
Suspended Ceillings

Plaster Ceillings & Bulkheads

Painting

Drywalling and partitions have emerged as the latest focus point of technologically-sound and modern homes and commercial spaces. Major developers, architects and designers use these partitions to divide large spaces and add a better la

No plasterboard ceiling is complete without the right cornice option. 4 types – Polystyrene, Polyurethane, Plaster, Wood. Available in many styles and sizes. Cornice-less option "Shadowline". Cornices can also

9mm flush plastered ceilings are generally used to conceal wiring and piping that is an inseparable part of any interior design project. This may be visible right across the ceiling and will have to beconcealed to give the interiors a clean and f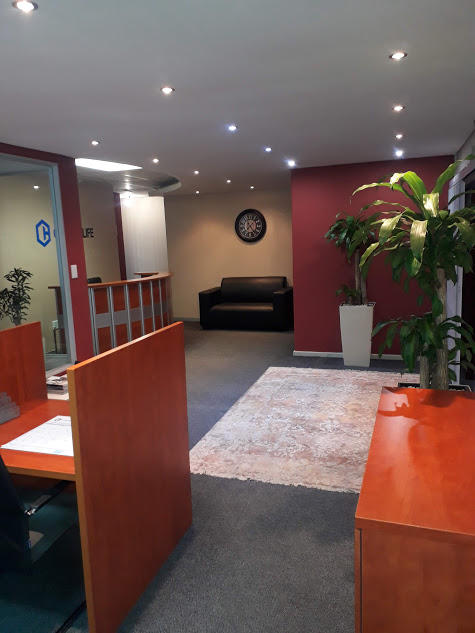 The look and feel of an office can have an effect on the atmosphere of the workplace as well as on the company's ability to recruit new talent. Prospective employees often take stock of the look of the office and apply their impress

Bulkheads are essentially second ceilings that are a step below the existing one. They have many functions. In some areas, they may be used to conceal, lighting fixtures, wiring and ducting. They can also be used to create a sense o

Fit doors Water Proofing Bathroom Towel Rail, toilet holder etc Tile replacement Unblock drains Repair leaking tapes Change light tubes and globes Tide uo loose cabling and wiring Assemble furniture Fix locks, hinges and handles

Insulation is laid onto the ceiling between trusses or ceiling grid. Its main purpose is to prevent heat or cold from pernetrating through the ceiling, helping to maintain the desired temperature in a room. It is a requiremen

Demolition can be seen as the easy job to do but without knowledge and skill it can be dangerous and can cause more damage to property. We have a team with skills on how to demolition brick walls, drywall and ceiling easy and safe.

Flooring is the general term for a permanent covering of floor, or for the work of instlling such a floor covering. Floor covering is a term to describe any finish material applied over a structure to provide a walking surfac